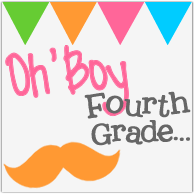 I'm linking up with Farley for the March Currently.
Listening & Loving: I love me some Red Sox!
Thinking: I keep getting inspired by all the people who are organizing stuff! I have now completely re-organized the master bathroom; next up is the second bathroom.
Wanting: It's cold in FL right now; why on earth would we want ice cream?!
Needing: If I don't plan on the weekend nothing gets done :) I spent some time this weekend trying to make a couple new organization worksheets. I'll try them out, and if I like them I'll share later.
Like: my Julie's Hand font that I made with ifontmaker -- I'm using it a lot
Love: my grandchildren!
Hate: all the junk I have in my storage shed. Every summer I try to clean and reorganize. This year I need to do a major purge.